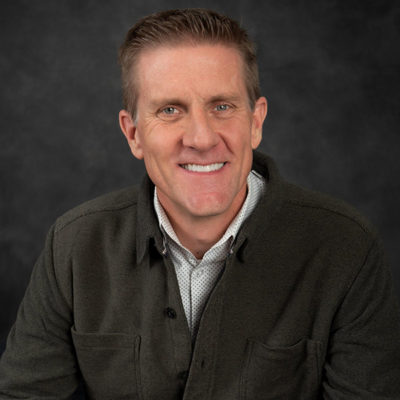 Jeremy Fillmore
ASLA, PLA
Completing his degree in landscape architecture at Utah State University in 1997, Jeremy went on to Dallas Texas to pursue a land planning career...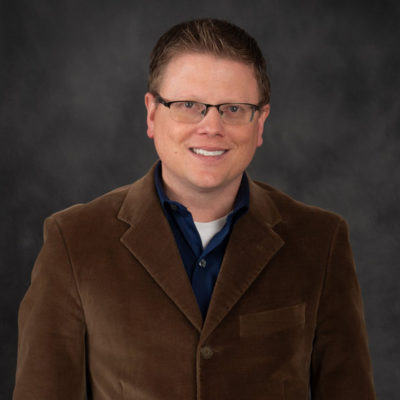 Ryan Talbot
Sr. Designer
Ryan is awed by process of design and creation. He especially, enjoys watching the inklings of an idea develop into reality and then into something that causes people to pause...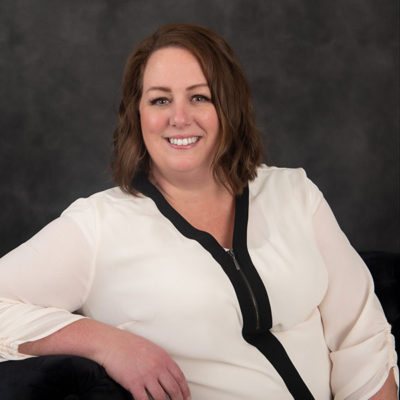 Sarah Moon
Managing Director
Sarah loves working with people. She has worked in various management positions. She joined our team as our Managing Director in the fall of 2016...